ARADCOM

Detroit - Cleveland

Defense Area
---
Site CL-11 - Painesville
---
Unit:
2/57 - 9/58, Battery A, 508th USA
9/58 - 6/71, Battery A, 3rd Battalion, 65th USA
Activation Date:
June 1958
Hercules conversion date:
September 1959
De-activation Date:
June 1971
IFC Area:
505 Blackhawk (Lubizoil Corporation; storage yard)
GPS: 41.72247, -81.27531
Launch Area:
GPS: 41.72784, -81.28736
Radar(s):
HIPAR, RRIS
Missiles:
30 Ajax/18 Hercules
Magazine(s):
3 type B
Launchers:
12 Universal/12 Hercules
Current Status:
From Wayne Brassell - A chemical plant across the road took possession if the IFC right after it was closed and removed everything but the generator building, HIPAR building and the fallout shelter (that would be a task in itself). None of the antenna towers remain either.
From Donald Bennett - Visited the Launcher Area in Sept 2002. Everything is there, Elevators work, Pits in use as Storage Areas for Lake County Equipment and Supplies.
Comments:
---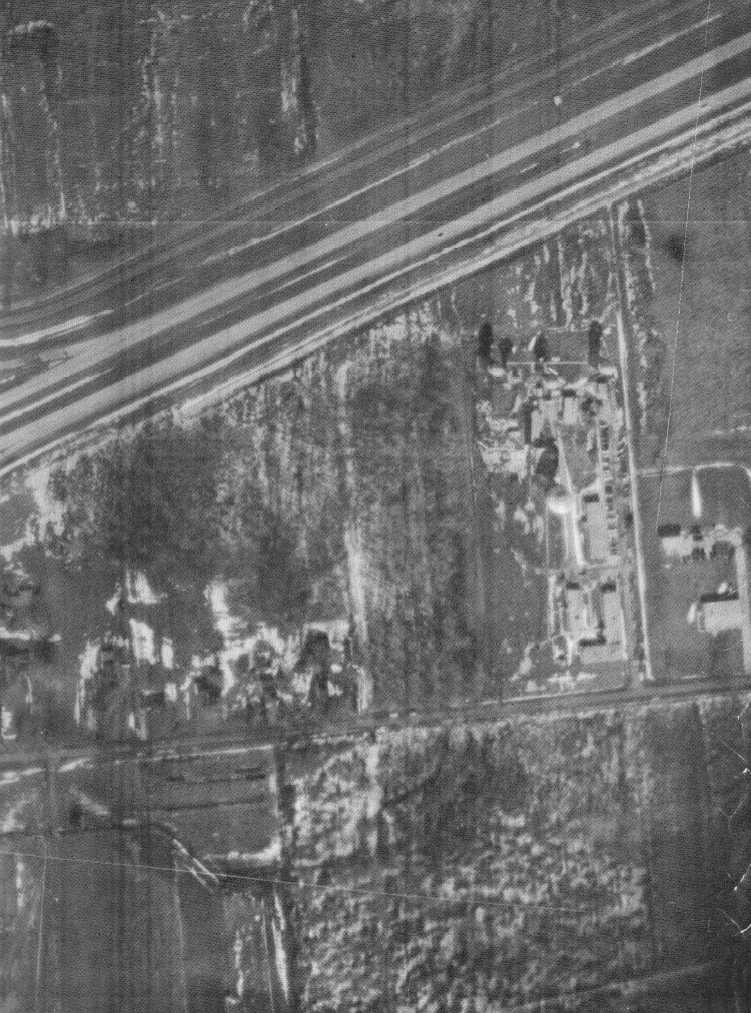 An aerial photo of the IFC Area in 1967. Note the shadows cast by the radar towers and HIPAR Radome.
Contributed by David J. Radachy.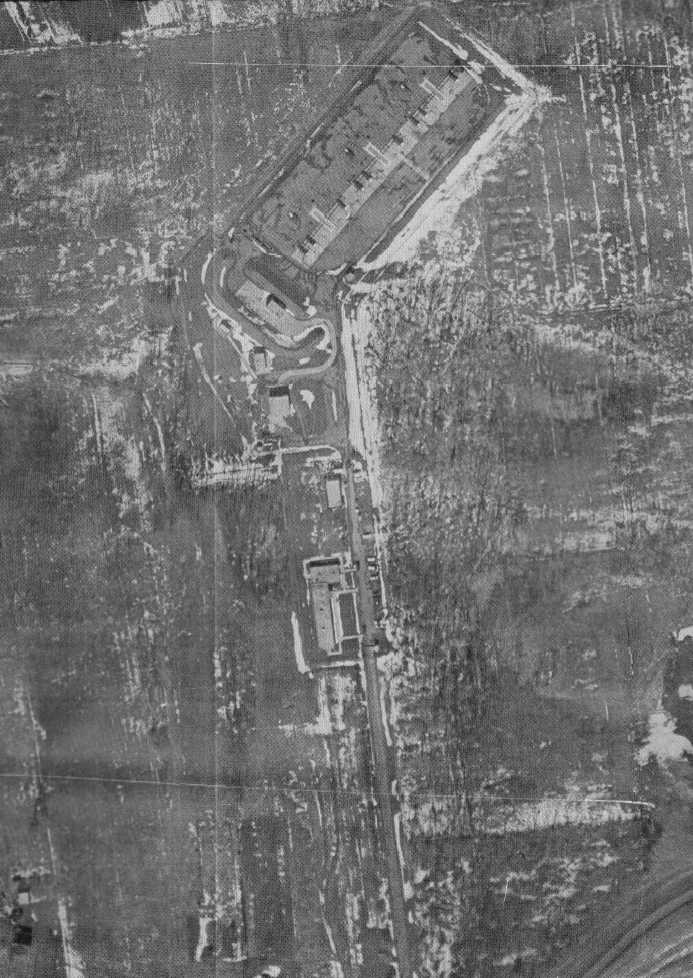 An aerial photo of the Launcher Area in 1967. Contributed by David J. Radachy.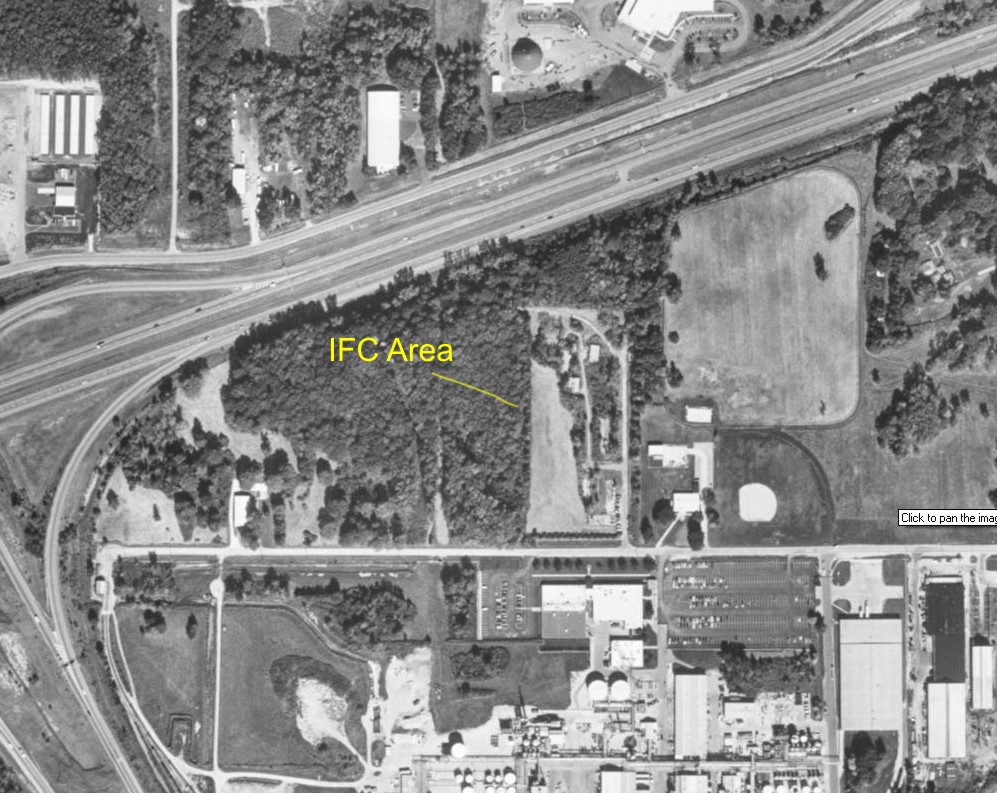 CL-11 IFC Area as it appeared in 2000.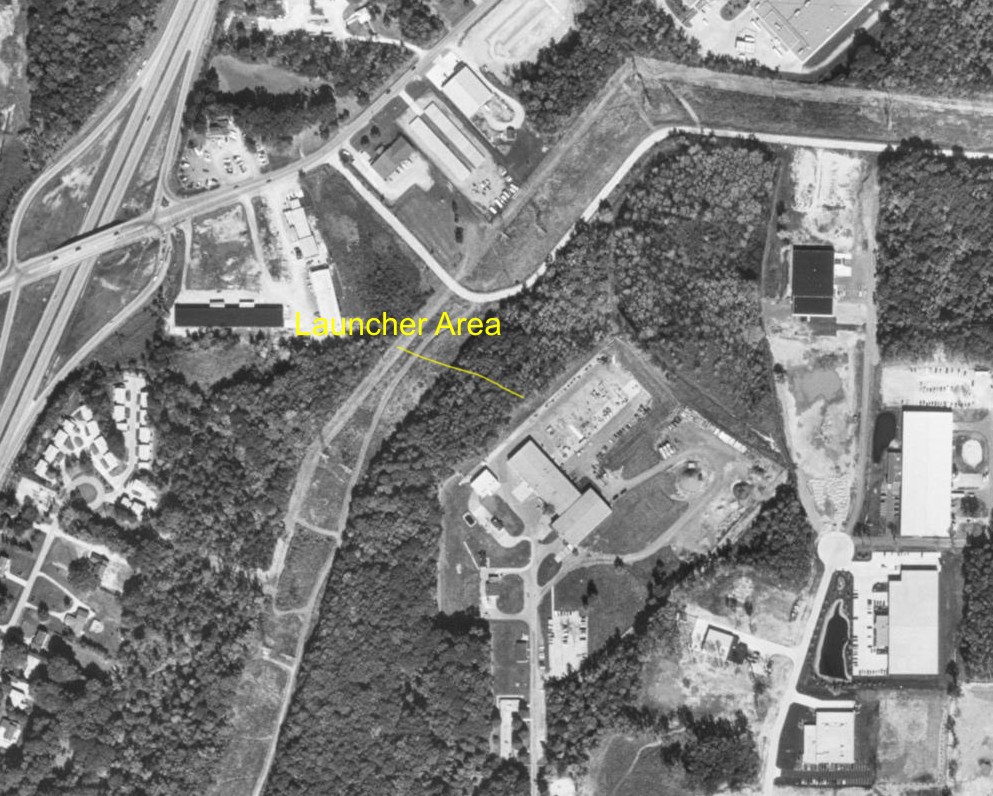 CL-11 Launcher Area as it appeared in 2000.
---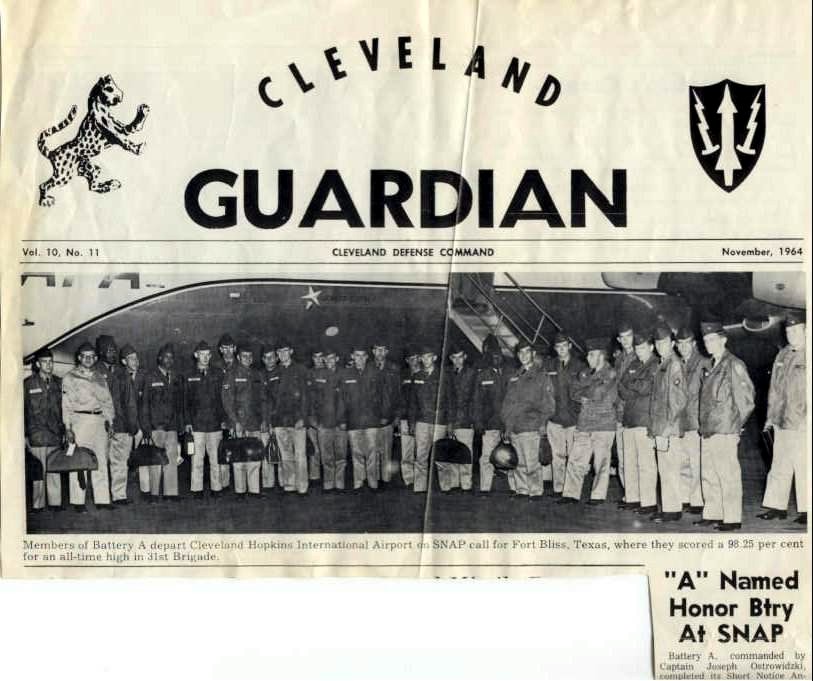 "Notice that the name of the paper that this was printed in was "The Cleveland Guardian".
The folks at headquarters in Warrenville Heights published it on something like a quarterly bases. The objective was to keep folks informed, build a link, and promote a sense of community. (I suppose).
It's funny to notice that the guys lined up in the picture more or less by the area that they served in. The launch area guys are on the right, and theIFC guys to the left. The two groups hardly knew each other...and only passed each other in the chow hall.
A few of the guys pictured: SSGT Pruney, Spc4 Bob Shook, SPC4 Tony Nicholas, Shoemaker, Burke, Noise, SSgt Ted Vacellio, SFC Jackson, SPC4 Elmer Adkins, Jeffery, Forbes, SPC5 Matuze...and a bunch that I cannot identify right now..." From Chuck Jeffery.
---
Personnel Stationed at CL-11
This page was last updated on 08/26/2015 .
© 1998 - 2022 T. Bateman